Here is my website on Computers.
First of all there is a big computer that does everything called a super computer.
second've there is a computer that is personal and for personal use only
Then there is a work computer
In this website we are going to teach you and show you what all these computers do for you and how they are help full.
The way you use a business computer and the way you use a personal home computer are usually completely different unless you have a home office that you use for businesses purposes. Business computers are used for everything from editing and rendering videos to creating videos and presentations and viewing high-grade graphics. Home computing is mostly restricted to surfing the Web, checking email, light word processing and gaming. While individual needs vary from person to person, home computing is much lighter than computing at work.
Personal computer
Business computer
Some Stuff to know about computers!
Set Up a Simple Backup System
We all know we should back up our computers, but it's always one of those things that you'll set up "one day". Setting up a backup only takes minutes, though, so you can do it right now and forget about it until you need it—and when you do need it, you'll be glad you set it up. If you're just backing up to an external drive, you can just use the simple tools built in to your computer, like Windows Backup or Apple's Time Machine.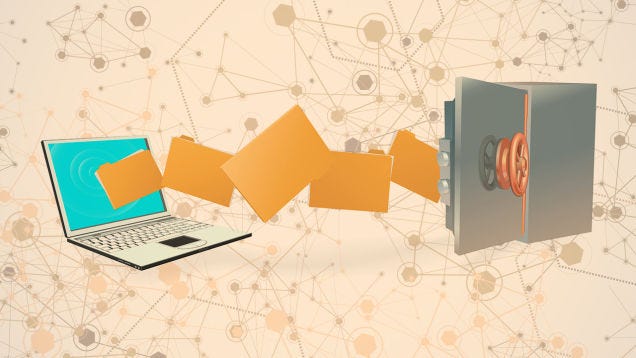 Do Everything Faster with Shortcuts
The great thing about computers is that they can do a lot of things much faster than a human. Say you're looking for a specific word on a web page. Instead of scanning it yourself, all you need to do is press Ctrl+F and type the word you're looking for.
Protect Yourself From Viruses
Windows users have long known the pain of viruses and other malware, but the good news is it's pretty easy to avoid. First, we recommend learning the difference between viruses, trojans, and other kinds of attacks, as well as the myths surrounding them. Then, install some good, free antivirus software to protect yourself (Avast is our current favorite, but Bitdefender is a slightly less nerdy, equally secure option). You can even get antivirus for your Android phone, if you so choose